With so many available scrap metal recycling services in Sydney, how do you choose the best? Where can you sell your metal scraps for the highest price?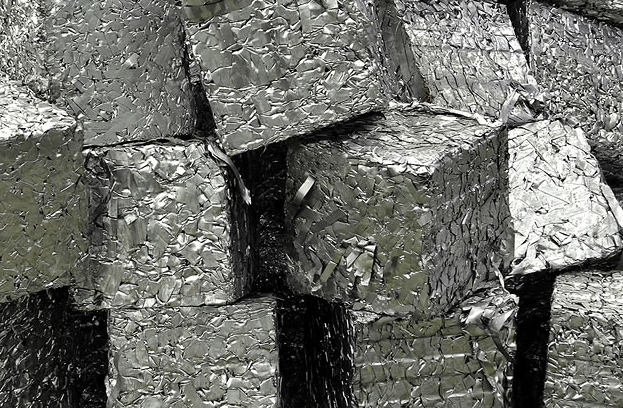 Choosing the best company is not always easy with highly volatile metal prices and stiff competition to consider. If you're a residential client with minimal scraps, just go with the service that offers the highest price. If it's for a commercial or industrial company dealing with large amounts of metal scraps then price is not always the deciding factor. Besides price, there should be a balance between convenience, reliability and experience.
Considered as the best and most reliable collection and recycling services provider, Scrap Metal Sydney can assure clients all across the city that you'll not only get the best prices but you can also expect incredible efficiency and solid reliability. For your convenience, we offer free pick-up for bulk scrap metals, at least 3 tons for steel and 100 kg for copper. No more waiting before you received payment. We have heavy-duty tracks for pick-up services then we weigh the metals and pay on-site.
As an added bonus, we supply free scrap metal bins for clients who deal with tons of industrial wastes regularly. Out bins range from 6 cubic to 30 cubic in size. You can request for one depending on your needs. Once you've accumulated enough scraps, call us and we'll pick it up for you.
We offer various scrap metal recycling services including aluminium, copper, steel, scrap metal and computer recycling. We have developed an effective system and process from pick-up to repurposing or recycling making it as easy as possible for clients to dispose their scraps. No more costly landfill options for waste management. With Scrap Metal Sydney, you are getting the best deal for your scraps.
Our goals are focused on providing superb customer satisfaction by offering competitive rates and the most reliable services for every customer. Whether it's for a residential client or for a large-scale industrial company, the quality of our service never wavers. We are hailed as the best because we do our business right.
Dealing with space-consuming metal scraps with possible hazardous threats is not always a top priority which is why we are here to take the burned off your shoulders. When you contract your metal scrap management needs with us, you don't have to deal with proper disposal. We will transform your scrap into monetary treasures to benefit the company in more ways than one.