Welcome to Scrap Metal Sydney. We are regarded as the one of the most modern and professional scrap metal recycling company in Sydney, Australia. The company has grown tremendously and invested heavy amount in order to provide first class service to its customer.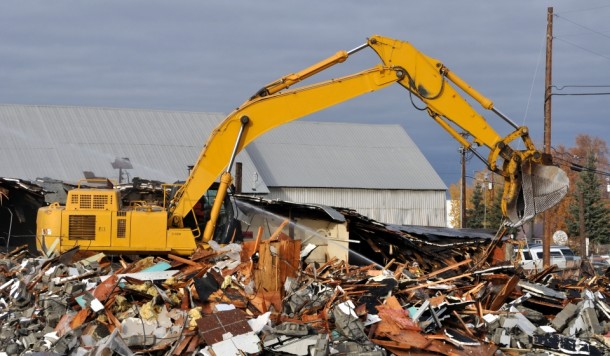 We deal on vehicle, trade and repair scraps, you are just one call away from tension. Most of the people choose Scrap Metal Sydney for their world class friendly service and for competitive rate. Almost all sorts ofscrap recycling service are available at the company which includeselectric cable, air condition units, vehicle scrap, steel of all types, metal truck parts, all electronic products. We are dedicated to the removal of scrap metal a FREE PICK UP SERVICE anywhere in the Sydney.
Scrap Metal Sydney offers its professional services of metal recycling in the following categories:
Aluminum Recycling
Steel Recycling
Scrap Metal Recycling
We also give you the world class collection service for the removal of scrap metal safely and professionally from your store or compound. As everyone knows that we offer free pick up service over hundred kilogram non-ferrous and three tons of ferrous metal. We will kindly pick up your scrap after and swap it for cash. We buy a variety and bulk amount scrap such as copper, brass, aluminum, ferrous metal, stainless steel and other miscellaneous scrap.
Scrap Metal Sydney is the best metal recycler environment friendly company. If you recycle your material with us, we take all measures and precautions which is necessary for environment friendly. In other way, you can earn money as well as helping the environment.
The company representatives also give services to their clients about the market fluctuation, as of inconsistent behavior of steel price which go up and down depending on its availability. They advise the customers if it is currently a good time to sell the steel. In this way, the customer will get the maximum benefit of their scrap.
Our turn-around time is within 7 days from being contacted. Just remember one thing, we do not pay if the weight of your scrap is less than we mention above, just because of high transport and labor charges. Visit us office today in Sydney or any time you feel convenient from Monday to Friday in working hours. It is better to call us in advance for opening hours. See you soon.