Want to make money on scrap? You can because scraps are recyclable unlike other waste materials that have no significant monetary value at all. If you have a ton of scraps that you have no idea what to do about, the best way to go is to arrange a collection service with Scrap Metal Sydney. It is hailed as a trusted and reliable company in Australia offering services to residential customers, industrial and commercial businesses to get rid of scraps in a more systematic, environmentally-friendly and organized manner.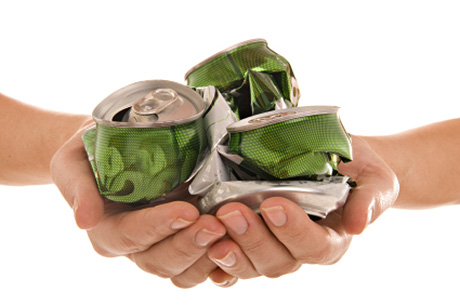 We offer competitive scrap metal prices in the industry thus allowing our clients maximum gains from their materials. The more scraps you have, the more money you earn. Some of the most common scraps we accept include copper, brass, aluminum, ferrous metal, stainless steel and lead among others.
Scrap Metal Sydney understands that dealing with an enormous amount of scrap metals is not very easy considering that they can be hazardous to you and your worker's health. These metals may contain toxins that can compromise safety. There are also regulations issued by the government that corporations and industrial operations need to comply with. In order to effectively adhere to these rules and regulations, businesses need to work with a reliable scrap metal company specializing in disposal and recycling of these industrial wastes.
In order to help clients in the best way possible, Scrap Metal Sydney, offers you a few incentives that will make scrap recycling less of a burden. For one, the company has a free pick up service for scraps weighing over 3 tons. In reference to the scrap metal prices in the market, payment is made on-site after the weigh-in is done. Swapping your scrap for money never gets this good. It's not only convenient but clients will get their cash instantly.
If you are regularly dealing with tons of metal scraps, we will happily provide you with free metal bins for easy dumping of metal scraps. If you want one, just give us a call so we can deliver the bins to your site. Once the minimum scrap quota is reach, we will be the ones to pick up the scraps and we'll pay you for it too. Depending on what you have, scrap metal prices will vary with copper being the most expensive metal on the list. Each metal will be weight accordingly at our depots and payments will be processed immediately.