Do you want efficient and reliable aluminium recycling services? No more wasting of time and resources. No more dealing with tonnages of scrap metals. Get the job done as soon as possible with Sydney's best scrap metal services. With offers of free pick-up for steel weighing over 3 tons, copper over 100 kg and on-site payment, you couldn't ask for a better service.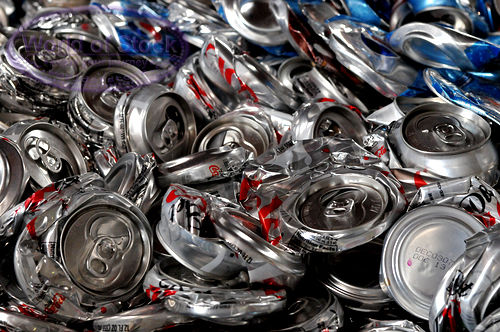 Scrap Metal Sydney specializes in several recycling services offered for both residential and commercial clients in the city. From aluminium, copper, steel to computer recycling, we are always ready to give you the best services backed by our many years of experience, expertise and advanced knowledge in the scrap metal recycling industry.
We offer competitive prices for all bulk metal scraps in Sydney including vehicle scraps, household scraps, computer metal parts and huge quantities of wires. Recycling is made easier, more convenient and more accessible for you to earn huge savings without so much effort. You don't need to put off the job anymore. Just call us, make an arrangement and we will take care of your recycling needs.
Aluminium recycling is a common service provided in Sydney especially for our commercial and industrial clients. As part of our corporate responsibility to the environment, we offer tested and efficient collection approaches to provide maximum monetary benefits for our clients. Compared with other services in the area, Scrap Metal Sydney is one of the few that offer competitive rates per kilogram of scrap metal.
Besides the monetary benefits, recycling scraps also offer environmental, economic and community benefits. You're not only saving natural resources, energy, time and money in general but it's ultimately for a good cause. Since aluminium is a sustainable metal, companies can recycle it again and again.
Today, it is faster and more energy-efficient to recycle scrap metals especially aluminium. It has a high market value providing an economic incentive to companies that use the metal for their business operations. The more scraps you can collect, the more money your company will be earning which can be used for other business expenses.
Tons of metals are repurposed and processed every year usually melted to be used again in the manufacture of other materials. Instead of dumping food and beverage packaging on landfills that are rapidly filled up, recycling is a much better option. This is what we do for our clients. You can swap your metal scraps for useful money and a slew of other benefits for the planet and the community.