Scrap steel prices fluctuate inconsistently every month depending on the amount of demand for the metal and the availability of it. When you are considering selling your scrap metal to earn some extra cash, it's best to contact one of our representatives for advice if it is currently a good time to sell or the current prices of the scrap metal you will be selling.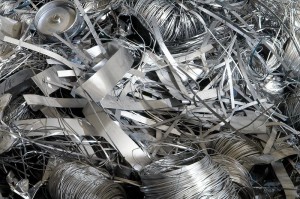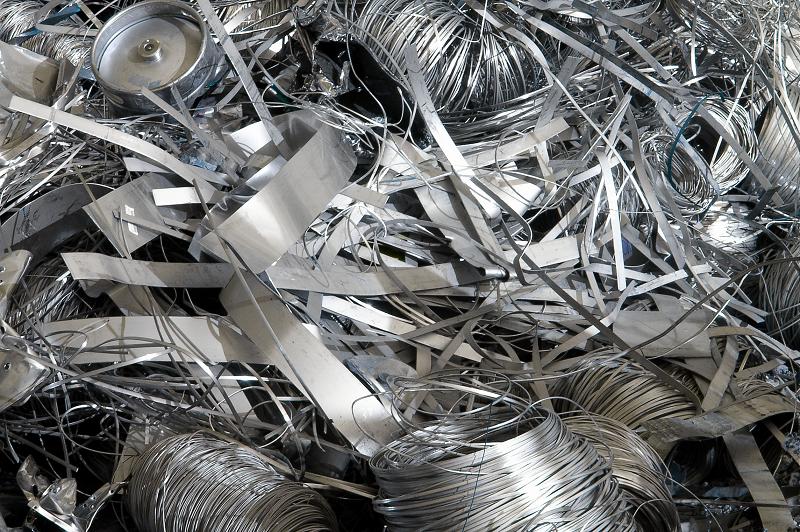 The constant fluctuation of the value of scrap metal could work on your favour if you know when it is best to sell according to the demand on the market. It is sufficient to pay close attention to the news or do a specific search on the internet to find out what the current state of the prices is.
There are many household items that you dispose of daily that can be recycled and would contribute greatly to our cause; such as in the case of soda and beer cans, foil paper, aluminium eyeglass frames, kitchen utensils such as ladles, computer parts, antennas, bicycles, wires, disposable cooking trays, some car parts and more. The list is endless of household items that we dispose of daily that could be recycled. If you are ever unsure if an item contains a certain metal, call our experts, who will be happy to help and answer all of your questions.
To facilitate recycling, it is best to use a special bin to dispose of all recyclable material that you could bring to us. This way you can organize your recyclable material from rubbish. Remember that we offer the best scrap steel prices in the Sydney area, so you could be earning some extra money, while you help our environment. Our convenient location just 25 minutes outside of Sydney can earn your wallet some extra weight and will contribute to lessening the production of greenhouse gasses.
At Scrap Metal Sydney we have the goal to improve recycling, the recycling technique and to raise awareness of the importance of recycling in every aspect of our lives – that's a lot of recycling, but it must be done to contribute to help contamination lessen. If you have a scrap car for recycling, we can also help.
For more information about the wide array of scrap metals we recycle and our scrap steel prices call us on 02 9707 2955, or alternatively on our mobile number, 0429 028 001. You can always visit us as well at our Greenacre location on 19 Brunker Road, Greenacre NSW 2190.