Scrap Metal Sydney are the expert scrap metal merchants that you are looking for to dispose of your unwanted scrap metal. We buy a variety of scrap such as copper, brass, aluminium, ferrous metal, stainless steel, lead and miscellaneous scrap.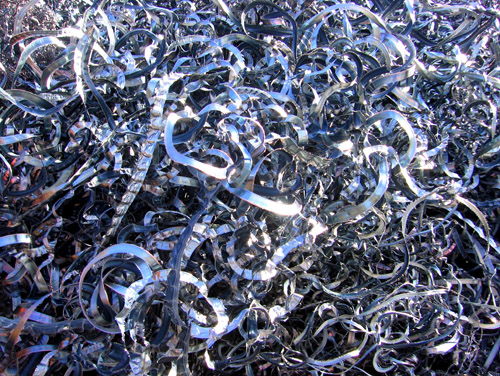 Although prices for all metal change constantly, we aim to give you the best value for your scrap metal at Scrap Metal Sydney. The biggest factor that contributes to scrap metal prices fluctuating in the market is the amount needed by buyers in the market at that time. The amount of mining done in the mining industry also affects significantly the price of scrap metal, so it is important to recycle to avoid mining.
Scrap metals that are not recycled are usually dumped into empty land and left there to decay, which contaminates the environment and produces green house gases that are harmful to our health and deteriorate the atmosphere. That's why it is imperial to raise awareness about the importance of recycling and its positive effects to our planet. Every helping hand counts in the journey of recycling for our mother earth, so every can or every wire that you recycle contributes to our cause to preserve our environment.
When selling any of the materials we buy, it's best to talk to one of our experts about the current prices for all metals. You can also monitor the price of copper and other metals that we buy, by checking online the latest news about the industry and metal. As our team members are always well-aware of the latest news and prices, it is best to contact our representatives for expert advice.
At Scrap Metal Sydney we have made it our goal to recycle all of the materials we receive effectively to avoid mining, which raises the cost of metals significantly and helps our environment. We have state of the art technology with the best recycling facilities in the country. We serve our community, we serve our nation and we serve our planet by recycling and inviting you to recycle with us.
To find out what makes us the best scrap metal merchants and for full information on the various products we accept, don't hesitate to contact us. Our team of experts will be waiting to hear from you! Give us a call on 02 9707 2955 or visit us at our Greenacre location in 19 Brunker Road, Greenacre NSW 2190.